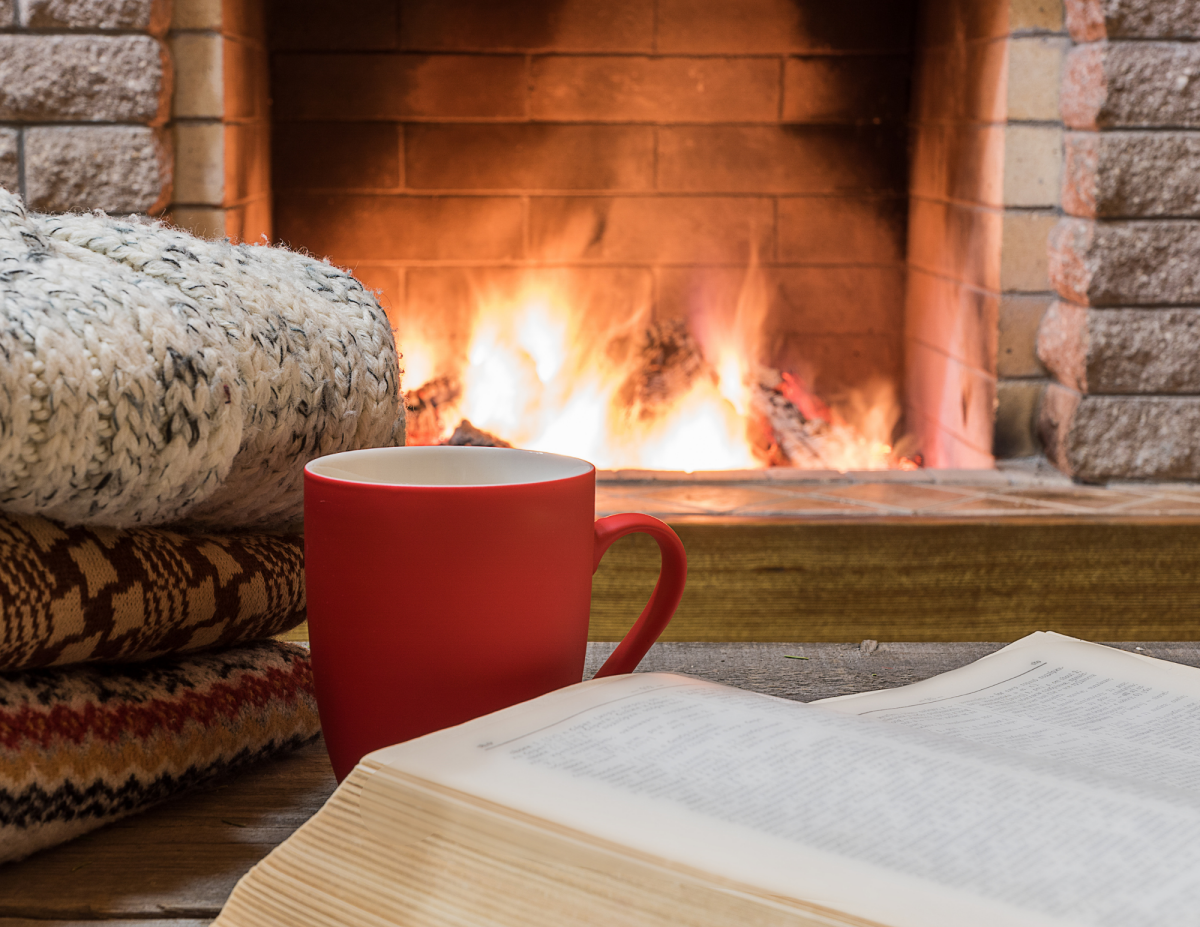 Saturday, December 04, 2021
,
10:00 AM - 12:00 PM
Women's Ministry Presents
Christmas Stories
December 4th
10AM - 12pm
Women, you are invited to join us for an event that brings women together at the Christmas season! Be ready to enjoy fellowship, invite friends, and hear the gospel message of Christ! This is a free event! Even if you cannot make it in-person you can still be a part of Christmas Stories. Register online at the link below or at the registration table located in the lobby of Family Bible Church on November 14th, 21st & 28th.
We will have a Children's Program available for children ages 11 and under. Light snacks will be served to the children during their program. Participation in the Children's program is $5 per family and you will receive a coupon to be used for admittance at the lobby registration desk. Registration is required for the Children's Program in advance, payment can be submitted online within the registration form and cash or check can be turned in on Sunday mornings at the registration table. Please ensure that you pick up your Children's Program Coupon at the registration table in the FBC lobby. All online registrations will also pick up their childcare coupon at the lobby registration table.
Registration, both online and in the lobby, will be open through November 28th.