Poverty Response Team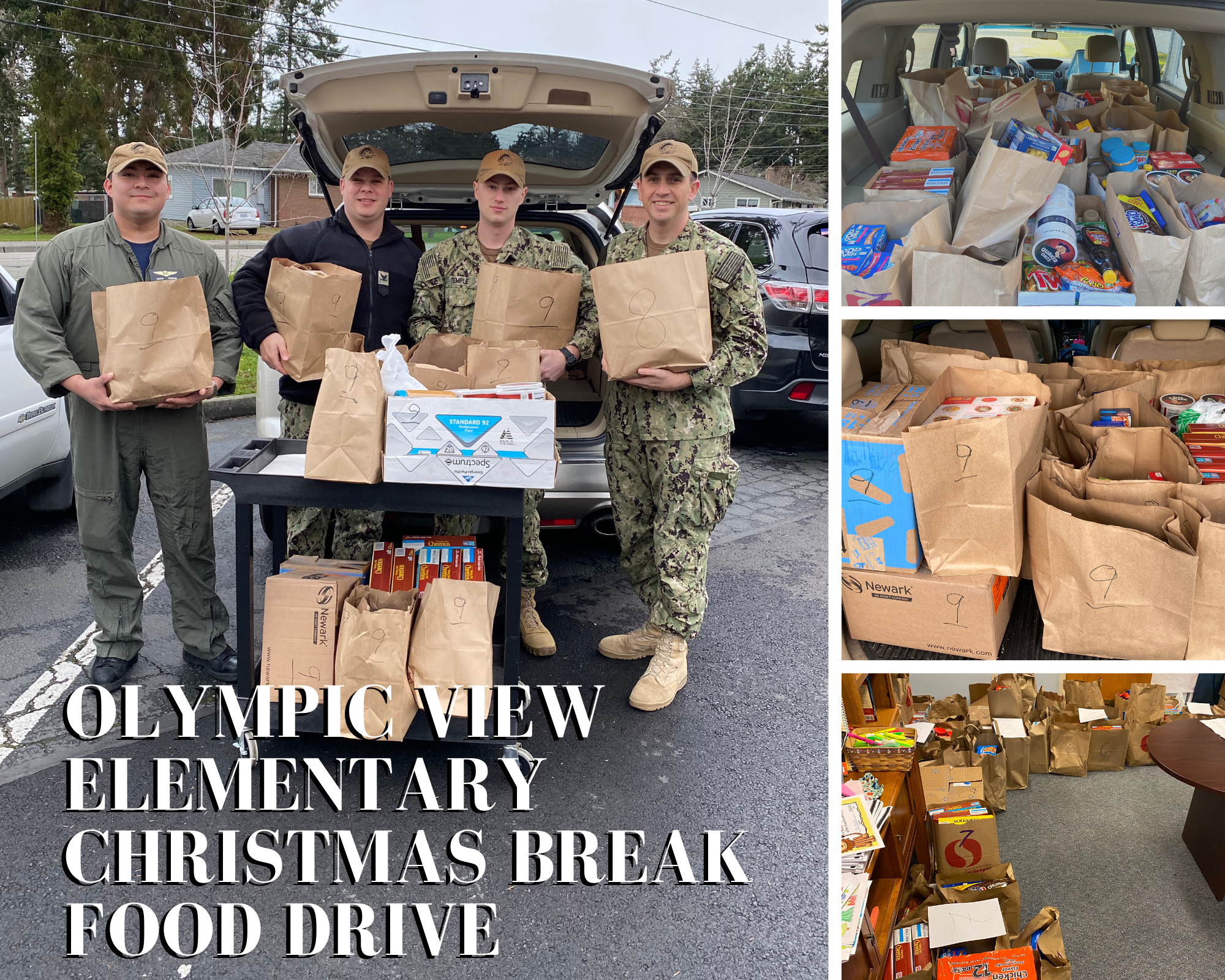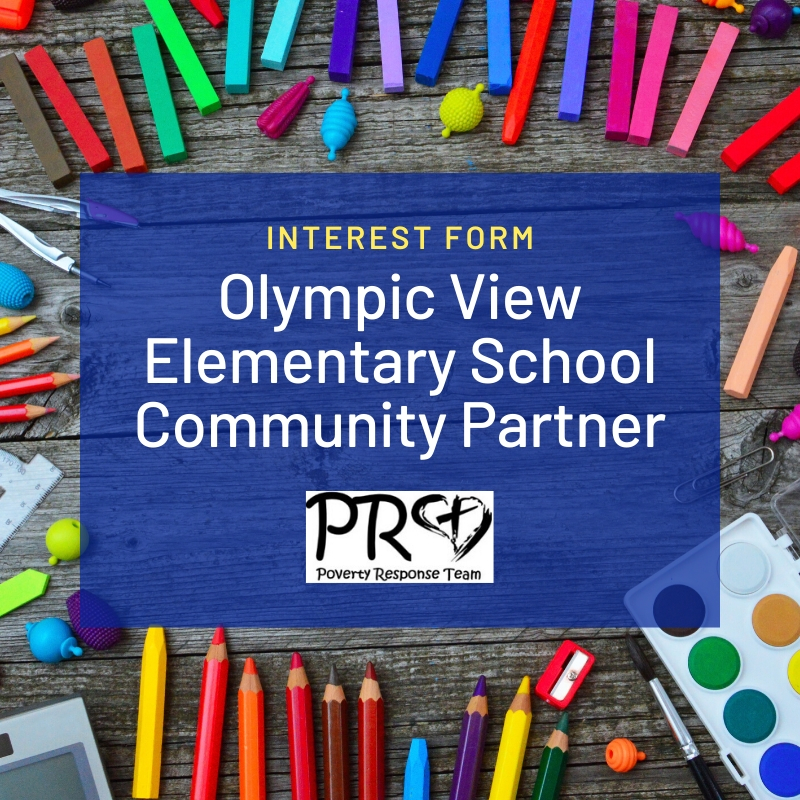 Are you interested in responding to the poverty needs of our community. We support community resource groups such as "The Haven", "Spin Cafe", and "Help House." We collect goods on the first Sunday of each month. And on the last Sunday of each month you can come to our table in the lobby to find out what needs we are hoping to meet. For a list of common items needed for donation see the list below.
To connect with us, please contact Jeff Riffel at 360-679-9149.
Possible donation items for the first Sunday of each month:
Paper Items & Plastic Utensils:
Toilet paper
Paper towels
Napkins
Kleenex
Paper bowls
Hot drink cups
Plastic spoons, knives, & forks
Cleaning Supplies:
Lysol Spray Cans
Cleaning Wipes
Laundry Soap
Dryer Sheets
Disposable Gloves
Hand Sanitizer
Personal Items:
Socks
Underwear
Hygiene Items (deodorant, soap,
shampoo, toothpaste, etc.)
Feminine Hygiene Products
Food Items:
Cookies
Crackers
Chips
Pretzels
Little Debbie/Hostess snacks
Cup of Noodles
Fruit cups
Fruit snacks
Granola bars
Nuts
Protein bars
Instant oatmeal packets
Cereal
Breakfast bars
Pop Tarts
Bottled Water
Coffee Creamer
Sugar
Tea
Instant drink mix
Hot cocoa
Protein drinks
CLICK HERE

to view a list of Community Resources!!