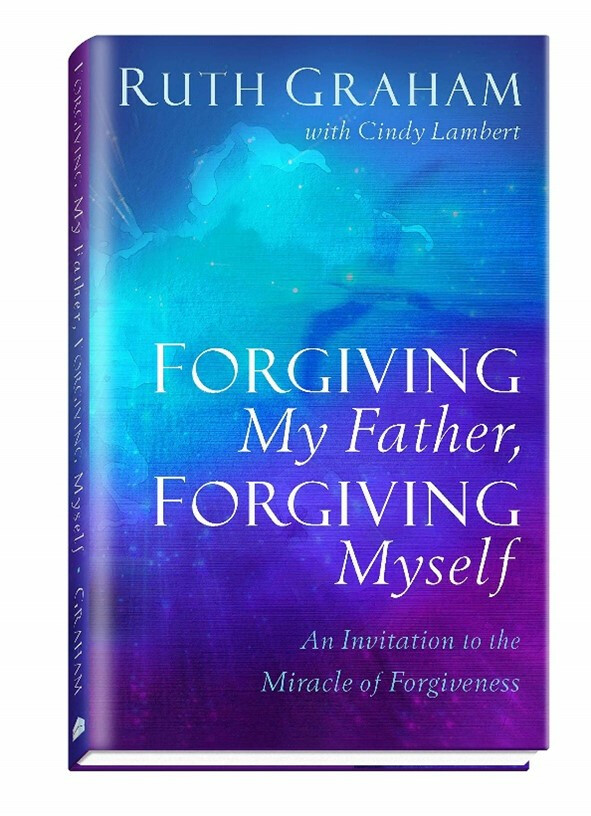 Wednesday, July 06, 2022
,
12:00 AM - Wednesday, August 24, 2022, 12:00 AM
Forgiving My Father, Forgiving Myself
By Ruth Graham
Get in the Word this summer with other women in our Summer Book Club. Take your book to the beach, backyard hammock or anywhere! Clubs meet for discussion once a week for 8 weeks. Sign-ups will be in the foyer June 26 and July 3. Online registration will begin on June 19th at oakharborfamilybible.org/women/. Join us!
DATES: Wednesdays, July 6 – August 24
TIMES: 9:30-11:30 AM or 6:30-8:30 PM
PLACES: Mornings-Family Bible Church Room B3 (MUST register for childcare in advance) or Evenings at Whidbey Cottages Clubhouse on Whidbey Ave. (no childcare available)
BOOKS: Please order your book online or at His Place Bookstore and read the first two chapters for our July 3rd study.
REGISTRATION: Adult Registration HERE
Childcare Registration HERE (Wednesday Mornings Only/Closes July 3rd)